Oh hey... I'm here! Bringing ye 'ol blog outta hibernation for a little bit. I've been wanting to grow out my hair for a while now... nothing drastic, just a little bob that goes past my chin. But its SUPER daunting to start the process of growing out my hair when the sides were practically shaved just a month ago. But I'm fiiiiiinally passed the shaved point.. and thought it might be fun to document my hair growth journey here.
When deciding to grow out my hair, I'm so easily swayed with not wanting to deal with it and then chopping it all off again. So this is hopefully going to keep me moving forward on setting the goal and keeping with it. I'm hoping to post at least a monthly update as I grow it out for the next 6 months. My hair grows pretty fast and I even went back on some good multivitamins that seemed to help last time. So HOPEFULLY in 6 months I will have a nice little bob! But we'll see. ;-)
Now, onto the pictures of my current hair situation. I'm still not quite to the point where I would normally get a hair cut, even though its been almost two months (I can go MONTHS between cuts)... so I defintley wouldn't consider this as part of the "grow out process." Its just the starting off point.
From the front: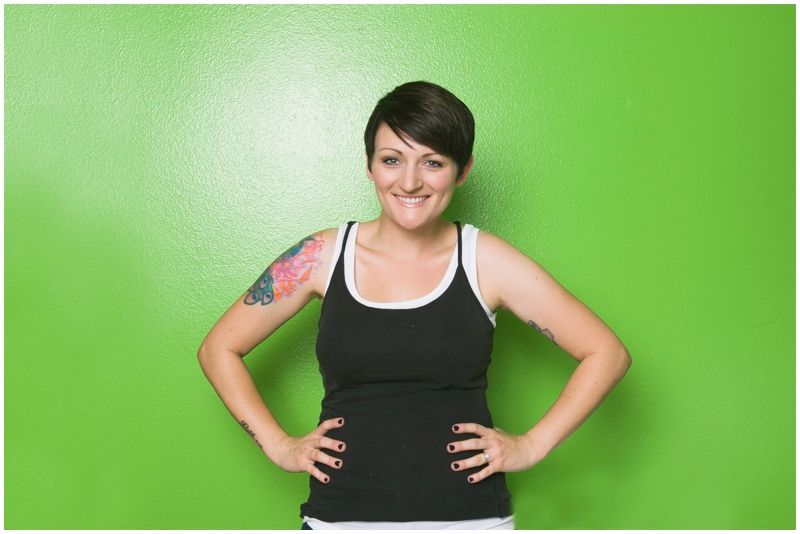 From the sides: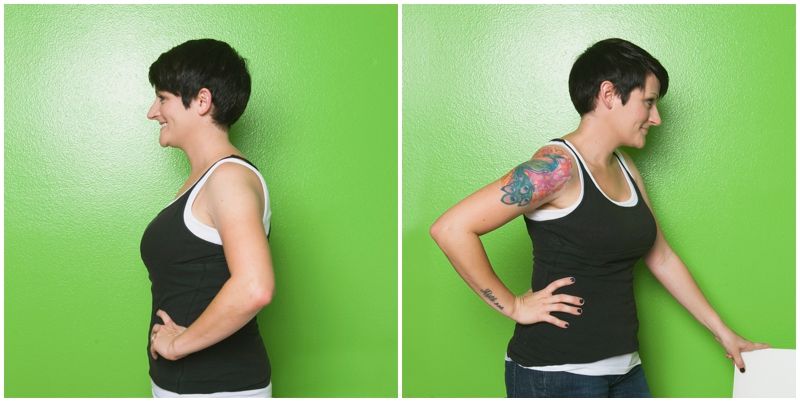 The original hair cut was based off of this picture I found on Pinterst of Ginnifer Goodwin.
But its been a couple months, so as you can imagine, two months ago, this cut was much shorter. ;-)
I think the hardest part to get past is the whole side burn situation. When they start to grow out and get too long to be in front of my ears, but too short to go behind... that's the point I always just forget it and cut it all off again. So I think there will be a couple month period of knit hats and head bands. Just the excuse I needed to Etsy shop. ;-)
Anyway... so that's it!!! Riveting stuff, right?